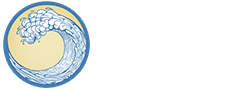 Amahi Ukuleles is a child of the parent company Amati's Fine Instruments. Amati's Fine Instruments has been producing high quality orchestral string instruments for 25 years. Three years ago, Amahi Ukuleles was born. They are dedicated to providing high quality sounding ukuleles that are as attractive to the eye as to the ear.
Amahi's  approach to ukulele design is similar to how Amati's approaches violin design. Each ukulele starts as a project of how to improve the overall tonal and intonational properties as well as visual appeal and playability. Each design begins with first selecting the wood for its tonal properties and beauty. Binding is then selected for its function and improvement in the overall look of the ukulele. Our fretboards on our intermediate and advanced ukulele lines are bound the same way a guitar fretboard is bound. This provides an overall wider fretboard which is more comfortable for hands of all sizes.
Amahi's  finest craftspeople professionally setup and adjust their ukuleles in Cincinnati prior to shipping to Legacy Music. Amahi has a complete range of ukuleles, from entry level soprano ukuleles with decorative designs to beautiful high-end ukuleles for serious musicians.
Amahi Ukuleles is a division of the family owned business, Amati's Fine Instruments. They are proud to have over 40 employees dedicated to furthering the advancement of music in the lives of children and adults.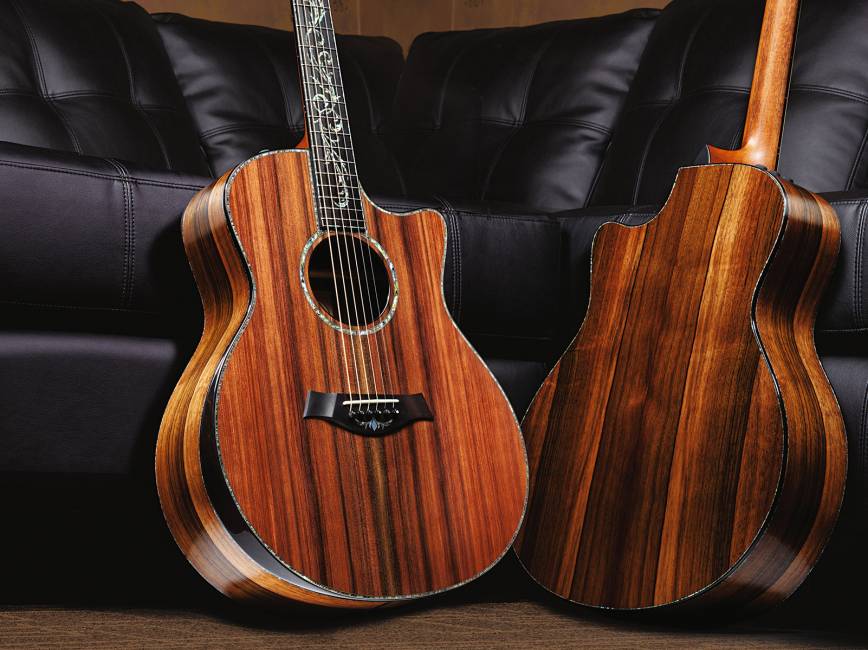 Legacy Music
Kansas City Metro Area's Premier Guitar Store. Featuring guitars, basses, ukuleles, banjos, and mandolins from Deering, Fender, Gretsch, Ibanez, EVH, Taylor, Amahi, Kala, and Squier.
Recent Posts