Legacy Music provides one of the best selections of electric guitars in the Kansas City Metro area.  Featuring new electric guitars from: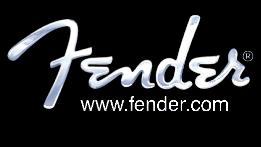 Fender Electric Guitars –
Be Loud.  Be Legendary.  It's not just any electric guitar.  It's your electric guitar.
Leo Fender wanted to craft an instrument that was as functional as it was easy to use. It was a primitive-looking object that was tough as nails, its powerful name inspired by another groundbreaking invention: the television. And with its revolutionary electrified tone, it would change the way music was made—forever. When someone asks, "Why Fender electrics?" the answer is clear. Fender guitars were designed to be louder, and exciting tones they produced are still engrained into our cultural DNA.

Legacy Music is proud to be an authorized Ibanez Electric Guitar dealer.  Ibanez has a wide range of guitars to fit every budget.  Whether this is your first guitar, or you are looking for the electric guitar of your dreams, Ibanez has a model that will work for you.  We have a great selection of in-stock, Ibanez electrics, or would be glad to order one in, just for you.  What has impressed me the most about Ibanez over the years, is every guitar we get in, from their least expensive models to the Prestige series plays great.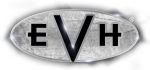 Legacy Music is proud to be an authorized EVH dealer.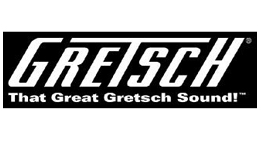 Legacy Music features a great selection of Gretsch guitars from the Electromatic series to the Professional series.  Come in and check out these great electric guitars.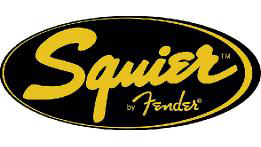 STOP DREAMING, START PLAYING!™    Squier is Fender-sharing its product platforms, trademarks, standards and iconic designs. Squier is the launching pad for beginners, pointing intermediate and advancing guitarists toward their ultimate goal-owning a Fender! With those goals and others in mind, Squier will continue to offer electric guitars with features and prices that deliver truly excellent value, from beginners to hobbyists to working musicians alike.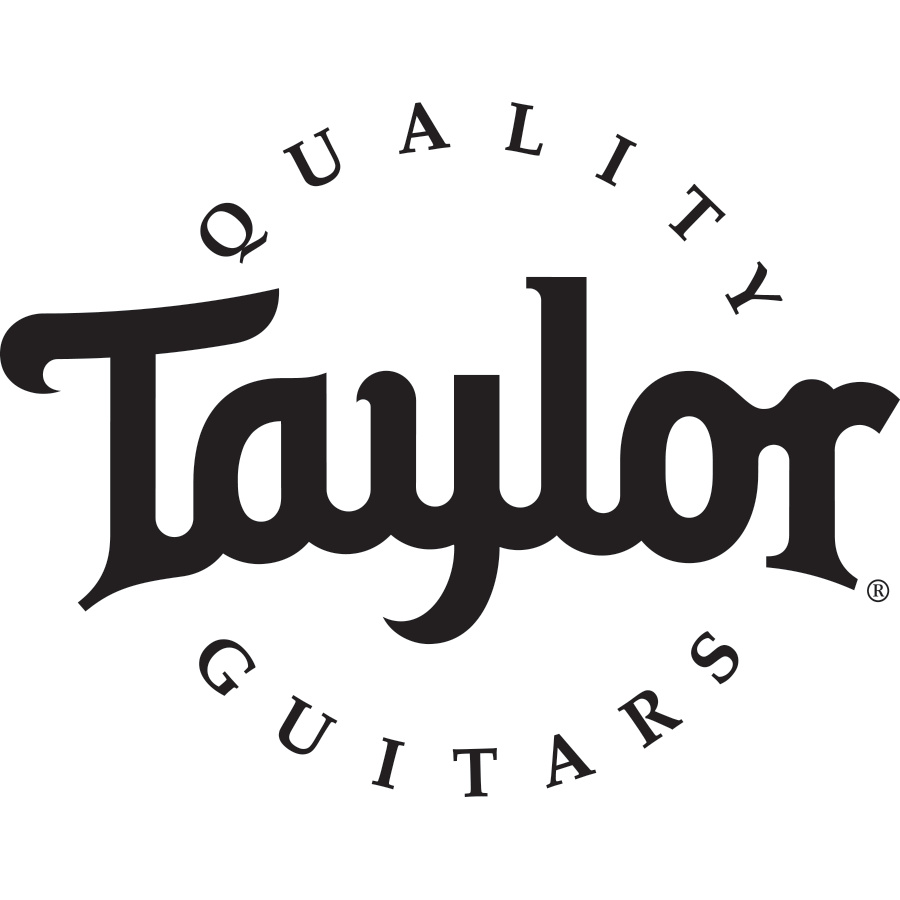 Taylor electric guitars deliver the same rewarding mix of playability, tone and craftsmanship that players love about Taylor acoustics. Proprietary Taylor pickups fueled the design of Taylor's current electric family, featuring three series, each loaded with player-friendly features: the groundbreaking hollowbody hybrid T5, the electric-leaning T5z, and the semi-hollowbody all electric T3.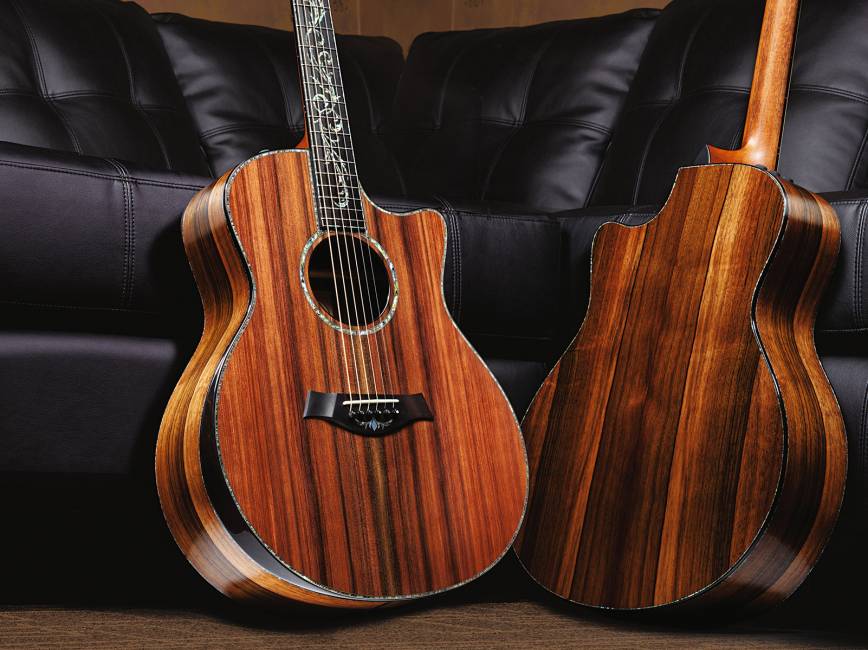 Legacy Music
Kansas City Metro Area's Premier Guitar Store. Featuring guitars, basses, ukuleles, banjos, and mandolins from Deering, Fender, Gretsch, Ibanez, EVH, Taylor, Amahi, Kala, and Squier.
Recent Posts