Legacy Music is proud to feature mandolins from:  Fender, and the Gretsch Roots Collection.
We have acoustic mandolins and acoustic / electric mandolins available.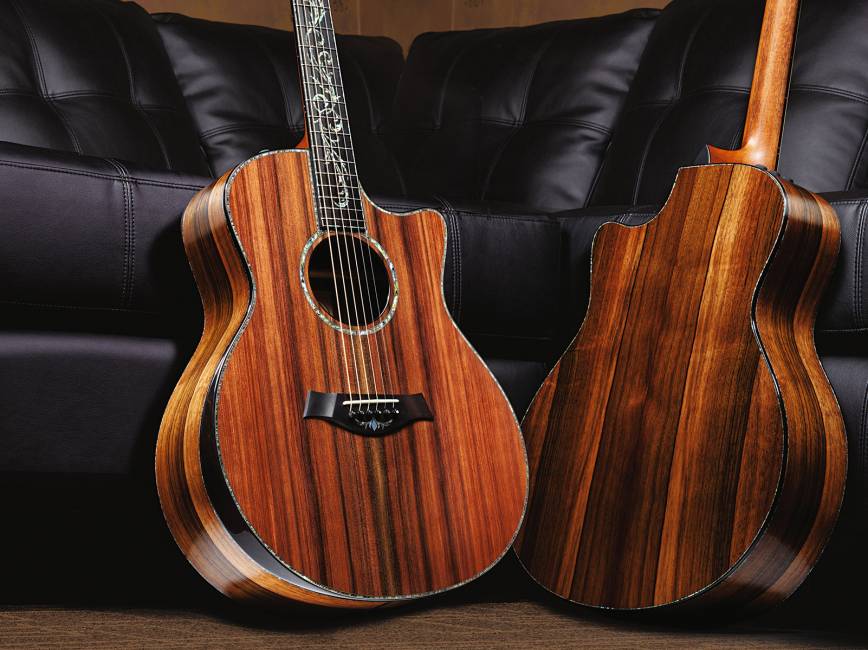 Legacy Music
Kansas City Metro Area's Premier Guitar Store. Featuring guitars, basses, ukuleles, banjos, and mandolins from Deering, Fender, Gretsch, Ibanez, EVH, Taylor, Amahi, Kala, and Squier.
Recent Posts