Legacy Music is proud to offer beginning to professional level acoustic guitars from some of the top brands in the music business.  We feature great new acoustic guitars from: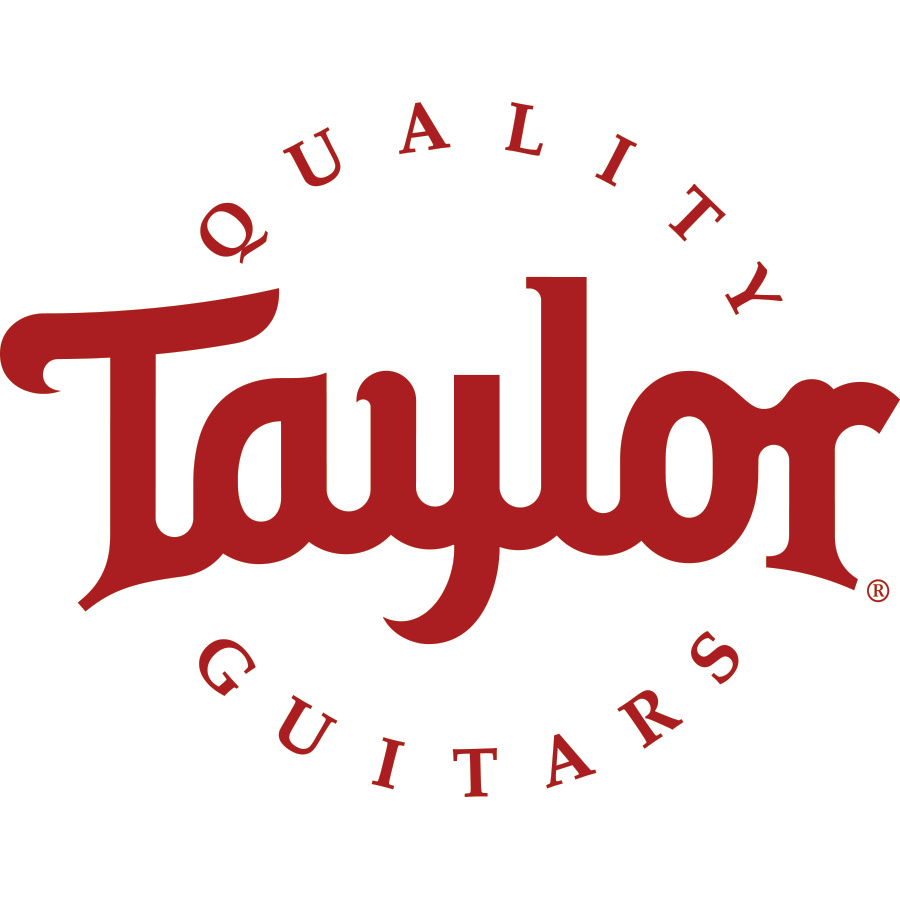 Taylor Guitars was founded in 1974 by Bob Taylor and Kurt Listug, and has grown into the leading global builder of premium acoustic guitars. Renowned for blending modern, innovative manufacturing techniques with a master craftsman's attention to detail, Taylor acoustic guitars are widely considered among the best-sounding and easiest to play in the world. The company is a pioneer in the use of computer mills, lasers and other high-tech tools and proprietary machinery, and today, Bob Taylor is widely recognized throughout the musical instrument industry as the visionary acoustic guitar manufacturer.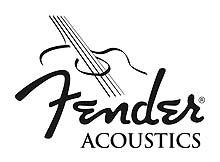 Fender design and innovation for every stage of play.  Fender Acoustics provide a wide selection to fit every budget from the FA-100 to the all solid wood Paramount series.  With body shapes from the parlor to the jumbo, Fender has a guitar that is right for not only your budget, but playing comfort.  Legacy Music is proud to feature a great selection of in-stock Fender Acoustic guitars.

The Gretsch Roots Collection of Acoustic Guitars, resurrects timeless designs that takes you through nearly a century of sound, inspired by tradition, these guitars capture voices and sounds of generations past and celebrate the deep musical roots inside all of us.  Inspired by tradition, yet rooted in pure Gretsch sensibility, the all-new Style 1, Style 2 and Style 3 acoustic guitars speak with voices that harken back to a bygone era of "living room" choruses and prairie melodies. These guitars are crafted with vintage artisan features and include our tapered, quartersawn spruce bracing patterns, specifically voiced for a surprising "throw" that maintains a clarity and balance not found in guitars of this range. Gretsch's Jim Dandy Flat Top parlor-style models are faithful to the Gretsch "Rex" parlor guitars of the 1930s, '40s and '50s and embody everything that was great about everyone's first guitar. Everything and then some, that is, because they're crafted with select woods, are fully lined and braced for warm and pleasing tone, and feature a 24″ scale for endless hours of playing comfort.
Legacy Music regularly has used guitars available.  Check in often for our current inventory of used acoustic guitars from other top brands.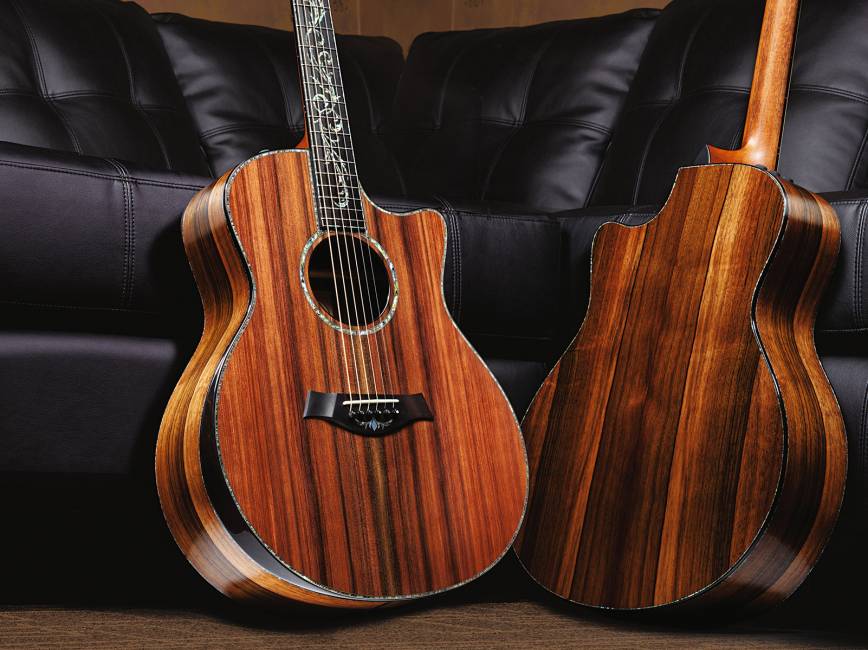 Legacy Music
Kansas City Metro Area's Premier Guitar Store. Featuring guitars, basses, ukuleles, banjos, and mandolins from Deering, Fender, Gretsch, Ibanez, EVH, Taylor, Amahi, Kala, and Squier.
Recent Posts