Kim Ostlund, President and Co-Owner – is the driving force behind our outstanding customer service.  Kim created a music store that focused on the "Golden Rule".  She is committed to helping every customer find exactly what they need and loves special orders.  Kim is a graduate of Taylor Guitars University.
John Ostlund, Vice-President and Co-Owner – loves guitars and has a heart for custom built very special guitars.  Over the past 18 years he has visited individual luthiers in their shops to learn about what makes a guitar special.  John would love to help you find that very special one of a kind guitar for your budget.  John is a graduate of Taylor Guitars University and has a bronze level certification from Fender Musical Instrument Corp for guitar repair.
James Capps, Store Manager – has been working with Legacy Music since 2007.  James is now working the store full time and will be happy to help you find that perfect new guitar, bass, banjo, mandolin or ukulele.  James has a great service attitude, and is always willing to share his experience from the music business.
Ray Haines, Repair Specialist – is a member of the Legacy Music guitar repair and service team.  Ray is a Silver level authorized repair specialist from Fender Musical Instruments Corp.  He can also be found working in the store helping customers find that great new guitar.
Kathy Forste, Customer Specialist – is the newest member of the Legacy Music staff.  When not helping customers, Kathy is sharing her love for music with students as a teacher.   She is also a working musician and can be seen playing regularly around town.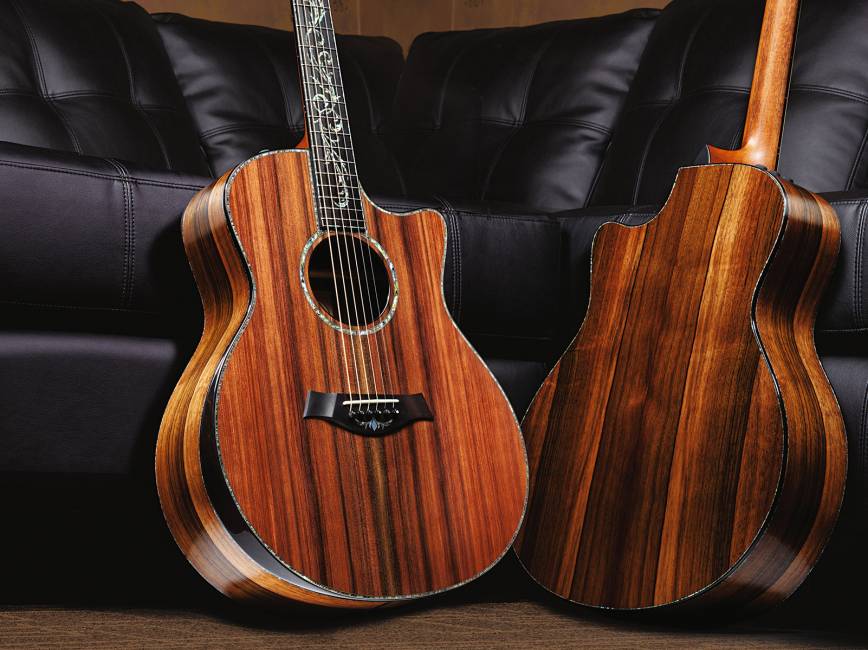 Legacy Music
Kansas City Metro Area's Premier Guitar Store. Featuring guitars, basses, ukuleles, banjos, and mandolins from Deering, Fender, Gretsch, Ibanez, EVH, Taylor, Amahi, Kala, and Squier.
Recent Posts